16.4.2021
Welcome to Taitaja2021 online event 18–20th of May 2021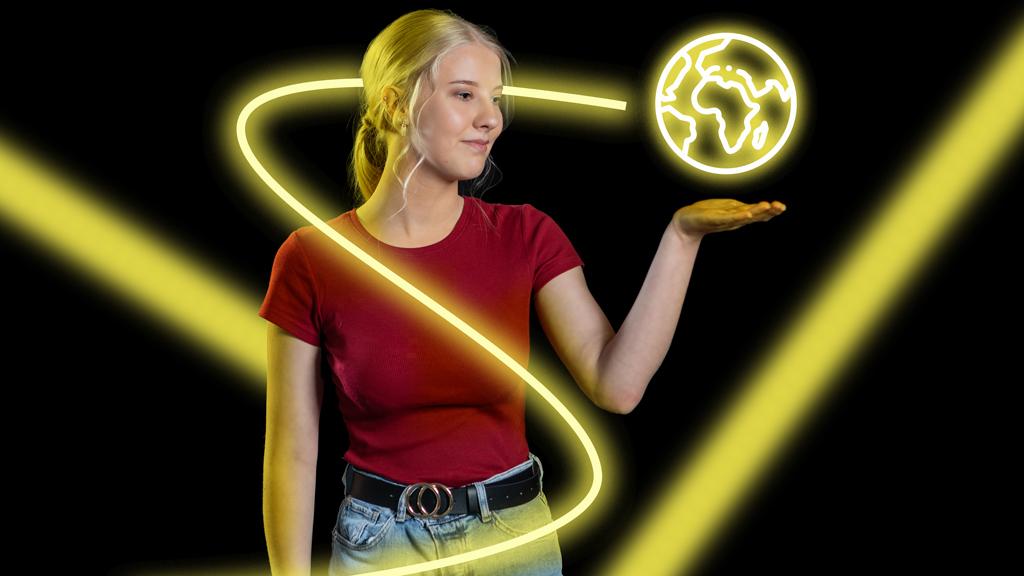 Taitaja Competition is the largest annual vocational education event in Finland. In past years, it has attracted over 40 000 visitors to take part in the event. In May 2021, the event will be organised in a new way. Instead of one big public event, the competition will be organised in vocational institutes around Finland. The audience is welcome to participate in the livestream event virtually from Finland and abroad.
Taitaja2021 Oulu event is organised by Educational Consortium OSAO, together with Skills Finland and several education providers from Northern Finland.
The competition for the Finnish championships includes 46 skills categories and approximately 360 competitors.
The main objective of the event is to improve the quality and attractiveness of vocational education and training (VET). Taitaja aims at improving connections to entrepreneurs and companies and increasing awareness of today's vocational education and professional skills.
Let Your Skills Shine – Webinar
International webinar will be organized on Wednesday, May 19 from 2 to 4 pm EEST. It gives great opportunities to hear more about the Finnish and international VET topics as well as build contacts with colleagues from near and far. Webinar is free of charge.
Webinar program can be found on our website: taitaja2021.fi/en/webinar
The international audience is welcomed to participate also in the livestream event virtually. Parts of the competition livestream are hosted and presented in English. The program will be updated closer to the event on our website.
Registration for the webinar and/or livestream event in English: https://link.webropol.com/s/taitaja2021-registration
Registration closes on May 12, 2021.
For further information, please visit our website: https://taitaja2021.fi/en/
You might be interested in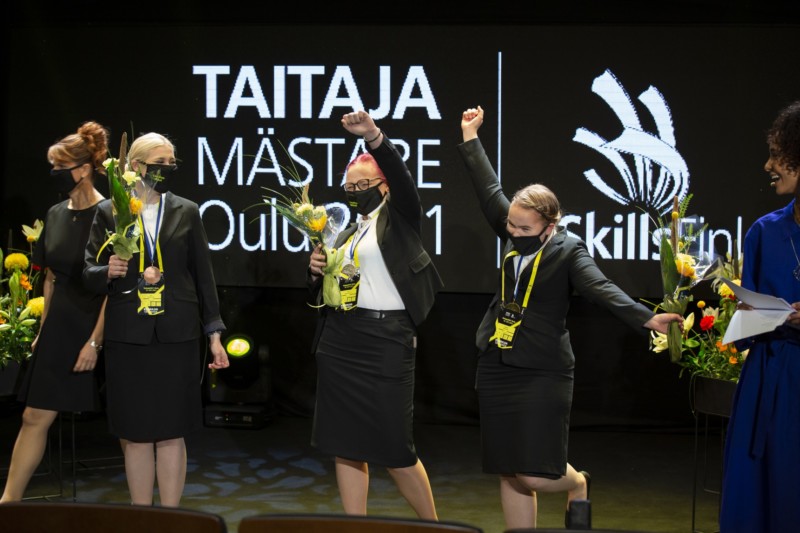 Despite the restrictions caused by corona-pandemic, we were able to organise national […]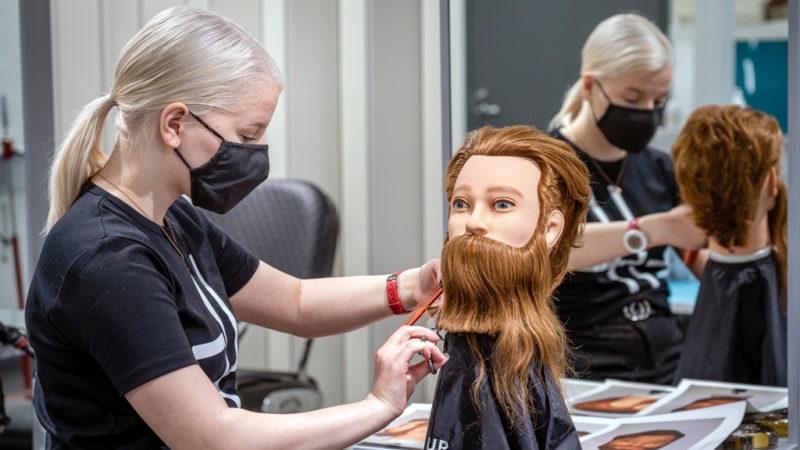 The coronavirus pandemic changed the way the national skills competition […]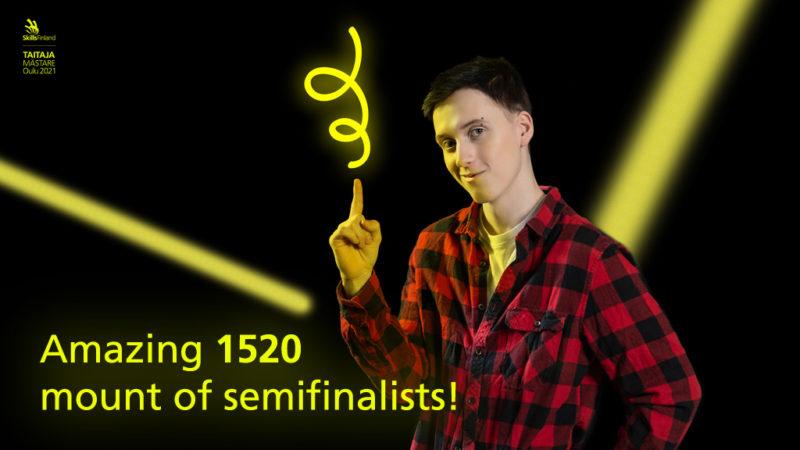 The Finnish National Vocational Championship Taitaja2021 has 1520 vocational student […]