18.12.2020
Taitaja2021 – Finnish championships has 1520 semifinalists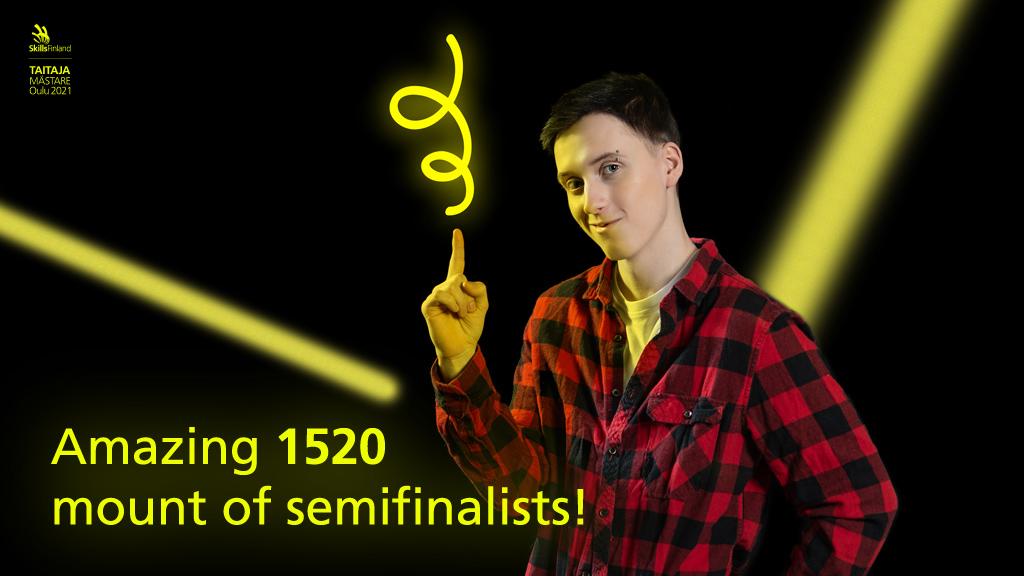 The Finnish National Vocational Championship Taitaja2021 has 1520 vocational student sign-ups for semifinals.
Due the Corona-situation, the competitors will be performing their semifinal tasks at their own vocational institutions. This way the safety of competitors and other participants can be secured and there is no need to travel outside of their own region. Every semifinal organiser will have personnel undergo training so that they can perform the assessments for the semifinals. The training will start in November and continue until May 2021.
– The number of sign-ups has increased to its highest level since 2017. It's great that so many students are thrilled to attend in Taitaja, despite the pandemic situation. Our next step is to continue working in skill specific groups to develop the practical arrangements for the semifinals in February, says Skills Finlands Competition Manager Petri Hörkkö.
The semifinals are held in vocational institutes around Finland from 1st to 5th of February 2021.
The finals, Taitaja2021 Finnish championships, takes place in Oulu from 18th to 20th of May 2021.
You might be interested in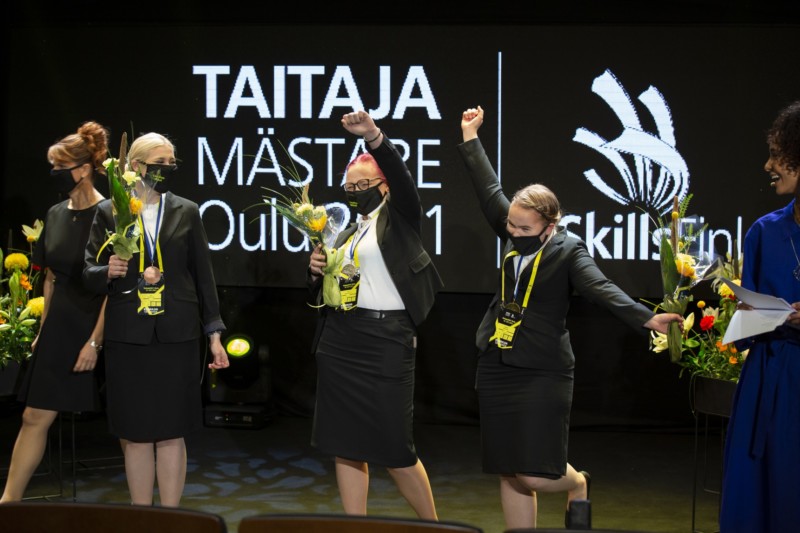 Despite the restrictions caused by corona-pandemic, we were able to organise national […]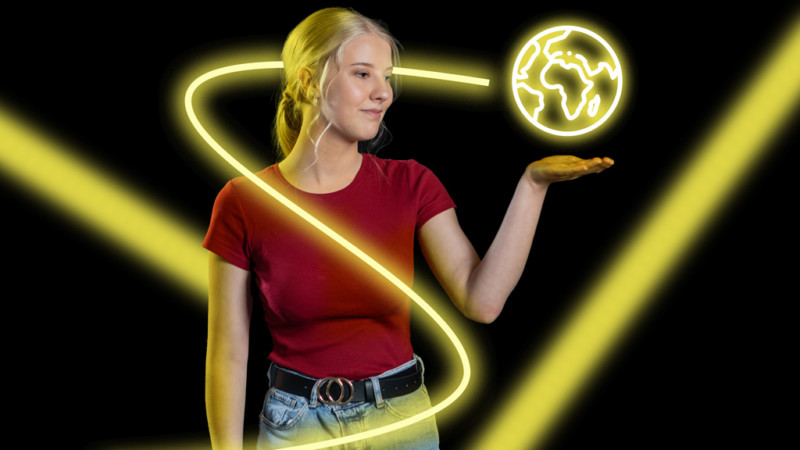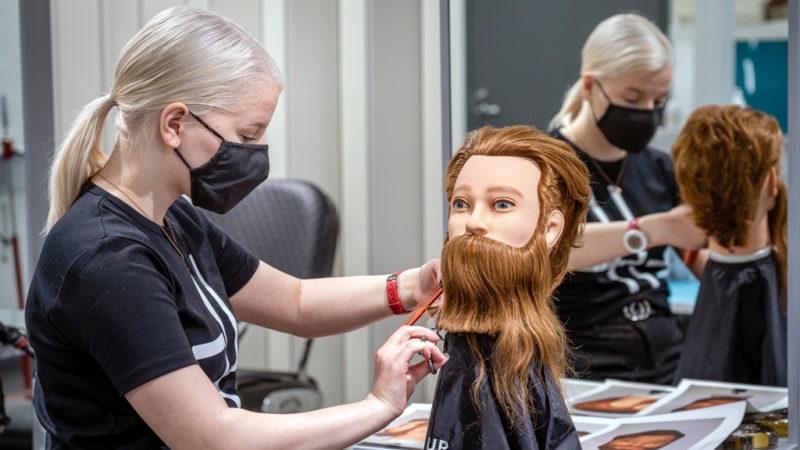 The coronavirus pandemic changed the way the national skills competition […]