16.10.2020
Sign up for Taitaja-semifinals!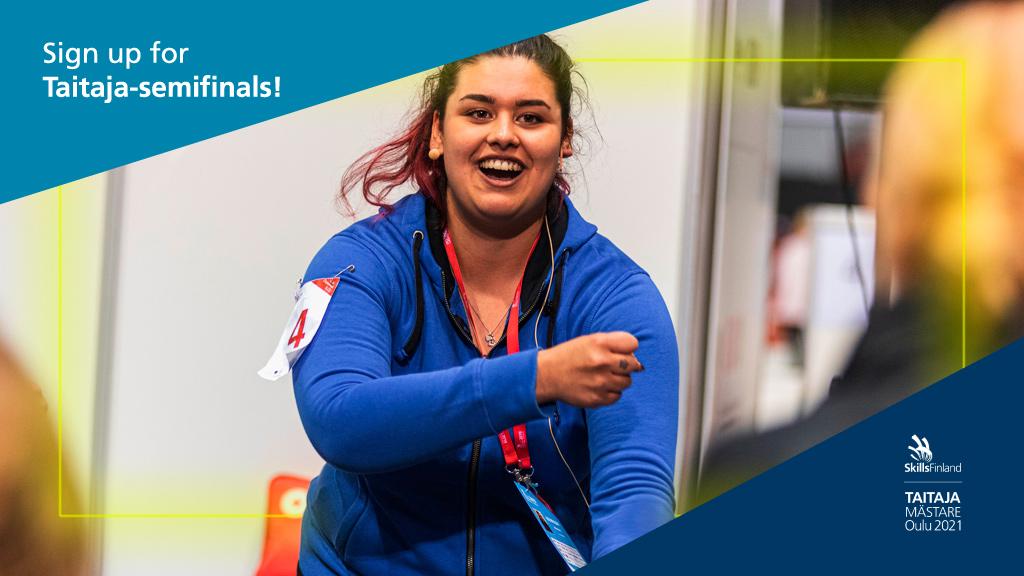 Registration time to Taitaja2021 -finnish championship semifinals is from 5th to 30th of October 2020. There is 49 Skill categories. Three of them are TaitajaPLUS-skill categories. We hope there will be crowds of competitors in the semifinals, everyone is welcome to participate.
Taitaja2021 competitions are open for students in vocational education. The age of the competitor must be 21 or under. There are 5 skill categories without age restrictions: Landscape Gardening, Floristry, Infrastructure Construction, Cleaning Services and Cabinetmaking. Skill categories without age limit are open only for the students in basic level vocational qualification. TaitajaPLUS-categories are without age limit, and they are open for students with the decision on special support.
The student must be registered as a student in vocational education institute, when signing up for Taitaja2021-competition. Nevertheless, it is possible to graduate before the semifinals.
Binding registration
Teamleader completes the registration for all the competitors with one registration form to Skills Finland ry. The registration is binding. After signing up, the participation to semifinals is required.
"Everybody is welcome to participate in semifinals, come and let your skills shine!" The competition director, Sauli Jaara encourages
The semifinals are held in vocational institutes around Finland from 1st to 5th of February 2021.
Taitaja2021 Finnish championships takes place in Oulu from 18th to 20th of May 2021.
You might be interested in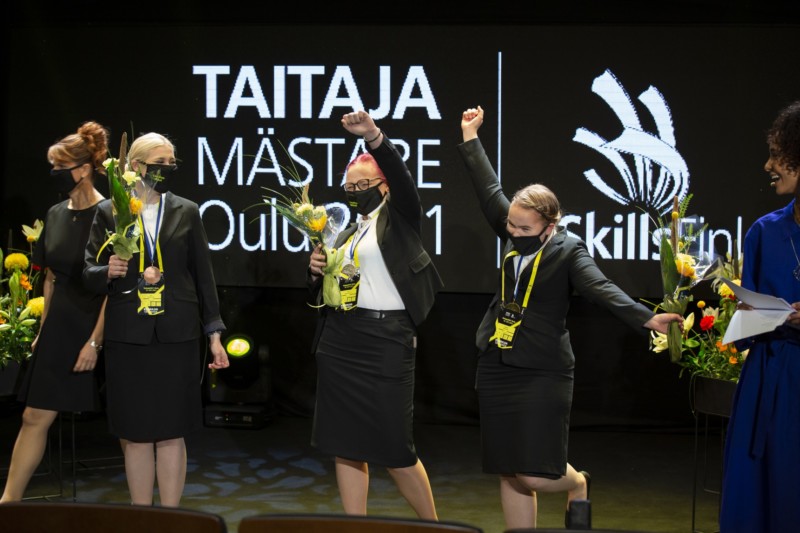 Despite the restrictions caused by corona-pandemic, we were able to organise national […]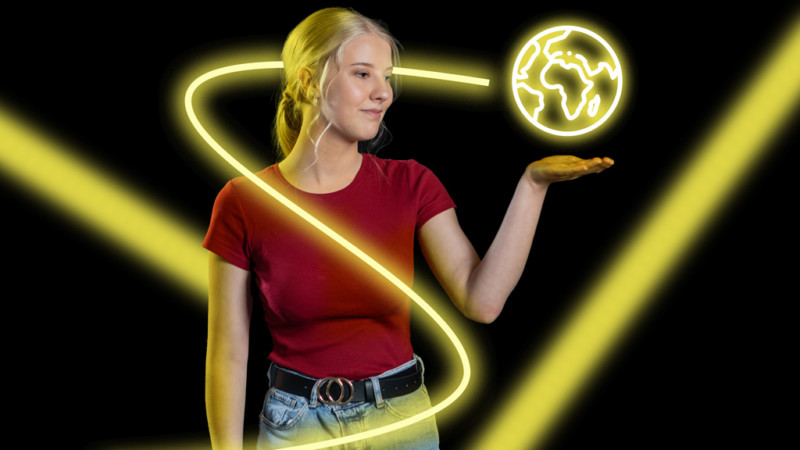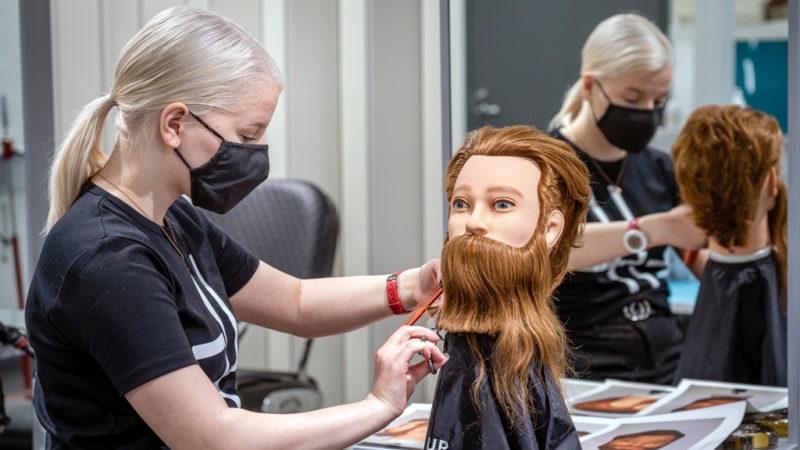 The coronavirus pandemic changed the way the national skills competition […]