15.6.2020
Follow Us on Social Media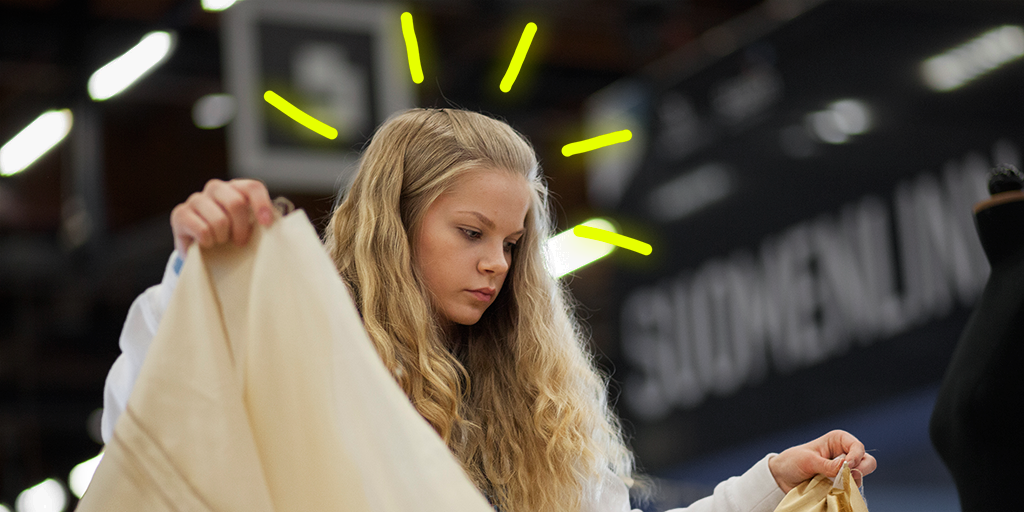 Let your skills shine with Taitaja event! Be the first to hear the latest Taitaja news and participate in building up the brightest event of the year.
Taitaja event on social media:
Facebook: @taitaja
Instagram: taitaja
LinkedIn: Taitaja Mästare
Twitter: @taitajaSM
YouTube: Taitaja-tapahtuma
Let's all comment, give likes and shares – join us!
#letyourskillsshine #taitaja2021
#säteiletaitoa
#utstrålakunskap #mästare2021
You might be interested in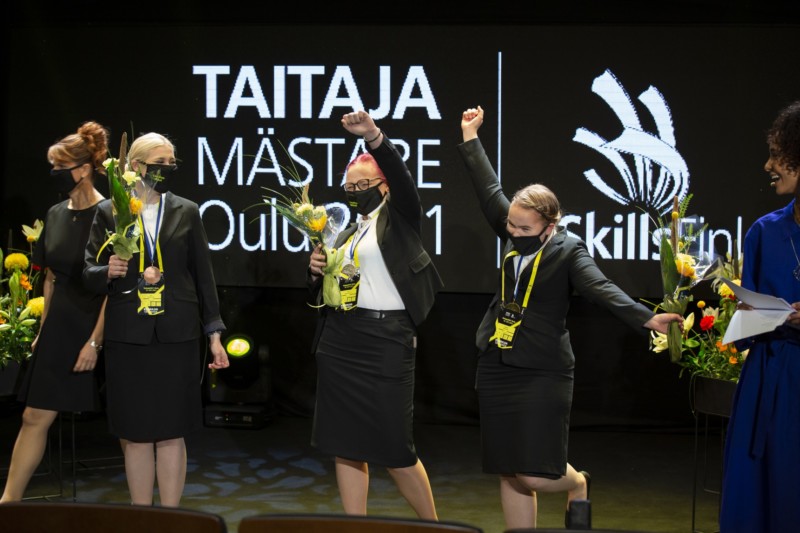 Despite the restrictions caused by corona-pandemic, we were able to organise national […]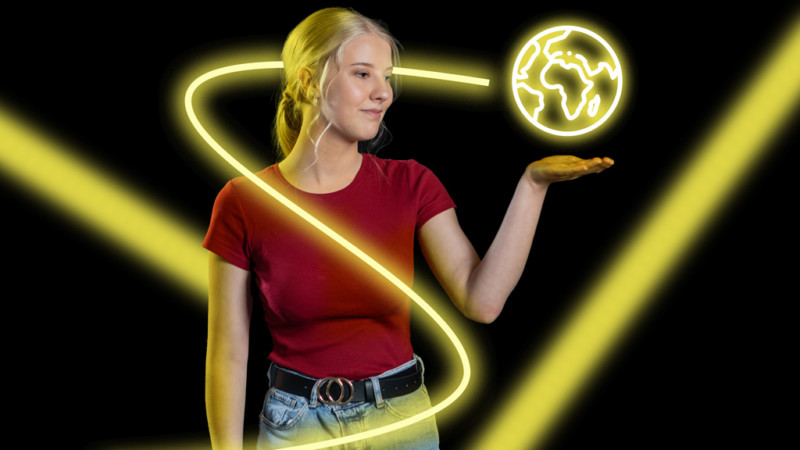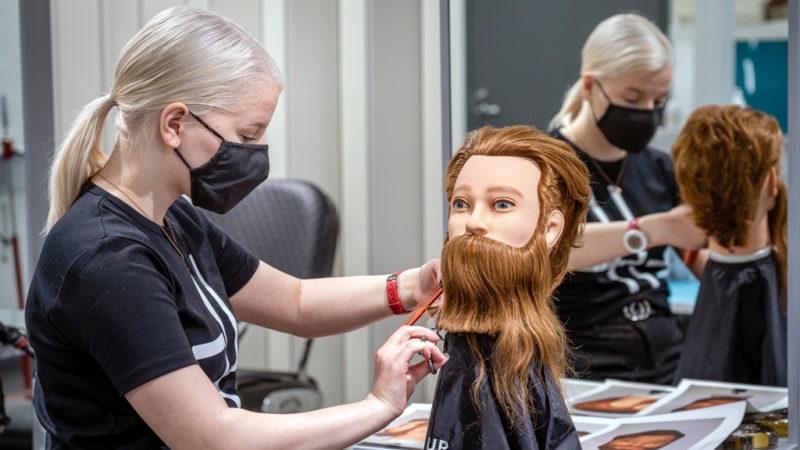 The coronavirus pandemic changed the way the national skills competition […]